Becoming a parent or caregiver for a child is one of the most rewarding experiences, but is not without challenges. You have the responsibility for meeting all of the needs of this little person that has been trusted in your care, and that is not always easy. As a company founded by two people that adore and care for a small child, we wanted this company to also support other children, families and parents, doing their best to love and care for children. Therefore, 25 – 50% of all proceeds from the purchase of My CoCo Bean products will benefit foster families and children in foster care, single parents and those parenting alone, struggling families and children in need across the globe. We utilize the SISGI Beyond Good Ideas Foundation to manage all grants and organization donations to assure that the proceeds of our sales are connected to individuals, groups and organizations that meet our giving categories through a transparent grant application process.  
Read on to find out why we have chosen to focus on these areas in our giving…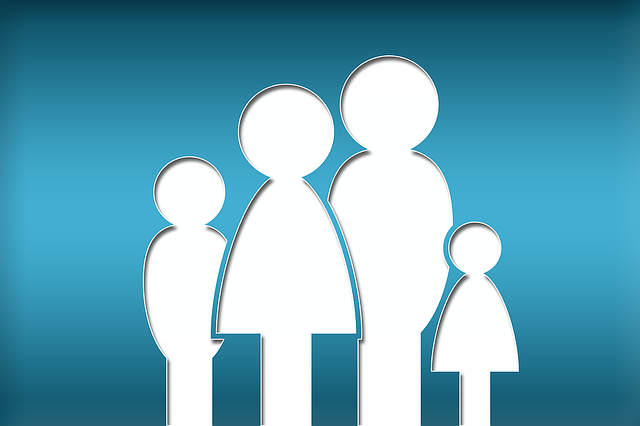 Foster Families and Children in Foster Care
Every two minutes a child enters foster care in the United States (on average of over 400,000 American children are in foster care annually),  taken away when their families are in crisis and can't take care of them. For individuals opening their homes to these children, they must often locate clothes, toys, and other needs for the child on short notice. From family members to complete strangers, they dedicate their energy to making that child feel safe and secure in a crisis or traumatic situation. These children are often limited in what they can bring to their temporary or new placement. The longer they stay within the foster care system the more likely they are to experience other life challenges such as post-traumatic stress disorder, homelessness, unemployment, violence and become parents at a young age.
Our Giving – We annually provide grants to organizations and agencies that work with foster families to provide additional financial support to families fostering in last minute emergency and crisis situations. We also provide grants to individuals, organizations and agencies working directly with children in foster care to support clothing, activities, toys and educational materials for children entering care or transitioning between placements. The next grant application cycle will open September 2017.  Lastly, we donate onesies and other clothing items to families fostering small children.
Single parents and those parenting alone
Though she has the amazing help of her family and sister, Thenera is primarily parenting alone and understands the challenges of being the primary provider and support for her child. In the United States this is the reality for 1 in 4 children and from their financial to emotional needs, many parents have no one to share the responsibility of care.
Our Giving – Our Single Parents Club provides a regular discount on all items to parents parenting on their own. They also become part of our online community and receive a quarterly newsletter with resources, tips and promotional items.  Each quarter we recognize a SuperParent that receives gift items from My CoCo Bean and our partners. To nominate a Super Parent Click here.
Struggling families
Most families are juggling to meet their children's needs and provide the best for them each day. From rising housing and childcare costs to basic food and medical care, many families do their best to stretch their income to make ends meet each month.
Our Giving – We annually provide grants to organizations and groups providing resources to families in their communities. This includes food banks, housing programs, childcare providers that offer reduced or scholarship care, reduced and free medical providers, domestic violence providers and more. The next grant application cycle will open September 2017.
Children in need across the globe
From hunger and lack of medical care to natural disasters and war, children are suffering around the globe. Through our global giving we provide grants and donations to organizations and groups working to make life a little easier for children. We choose organizations annually.
Our Giving – We annually provide grants to organizations and groups providing resources that provide a direct benefit and address a pressing need for children. We do not support organizations that are not working in partnership with local providers to determine community needs. The next grant application cycle will open September 2017.
Why 25-50%
We are currently donating 25% of all of our proceeds to our giving program. As a startup, we want to make a significant impact but know that is only possible through the growth of our company and increased sales. Our goal for the near future is to donate 50% of our proceeds through our giving program. To help us reach the goal, purchase My CoCo Bean products and spread the word about our efforts.