Insightful stories and useful tips that parents of little ones are sure to enjoy!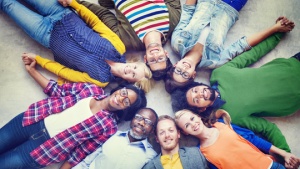 Parenting is hard, so that is why the My CoCo Bean Community provides, tips, information and tools to help parents navigate and learn from other parents and experts. From activities and learning tools, to resources for health and wellness issues not only can you find great clothes at My CoCo Bean but also great information.
We also have stories on our blog from parents and families sharing their day to day experiences. We hope that My CoCo Bean will grow into a community space for parents and families.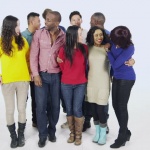 Our Single Parents Club provides a regular discount on all items to parents parenting on their own. They also become part of our online community and receive a quarterly newsletter with resources, tips and promotional items.  Each quarter we recognize a SuperParent that receives gift items from My CoCo Bean and our partners. Join the community for updates and how to sign up for the Single Parents Club.