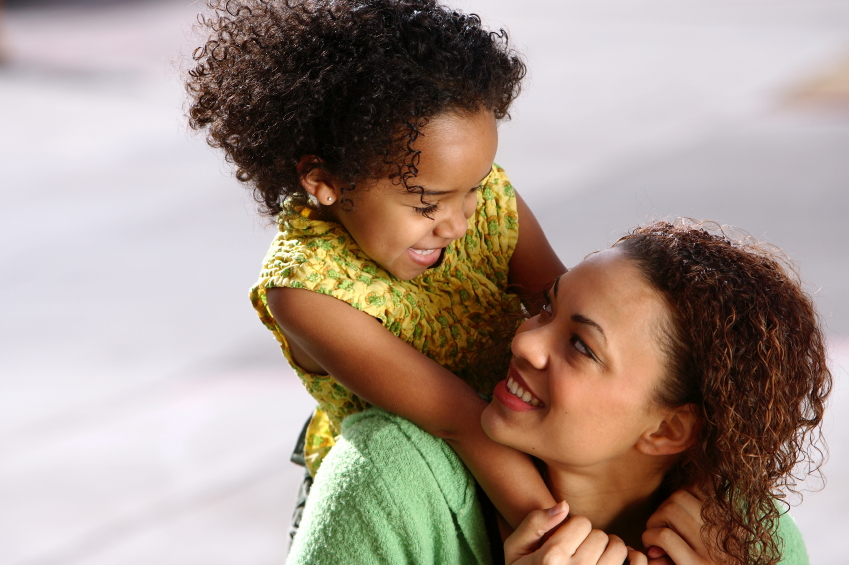 Thanksgiving is my favorite holiday. I love it because it revolves around family, food and reflection.  And while the food always leaves my tummy happy and full, the opportunity to reflect on things I am grateful for feeds my heart and fills my soul.
Now that I am a mother of two, this holiday has taken on an even greater meaning. Not only because they are at the top of my own personal gratitude list but because it is my hope that they come to understand the value of having an attitude of gratitude.
Gratitude is such an important concept to teach our little ones.  While I try to teach my girls to practice an attitude of gratitude throughout the year, November is a great time to kick your thankfulness up a notch and put your practice into action.  In the spirit of Thanksgiving, I wanted to share a few ways in which I try to infuse an attitude of gratitude into my CoCo Bean's lives .
First, there is nothing more powerful than modeling the behavior you want to see.  Whether it is being mindful of what you choose to focus on (complaining or complimenting), or how you choose to treat others, your kids are always watching and learning from your example.  So do your best to express gratitude as much as you can to your family, friends, and co-workers.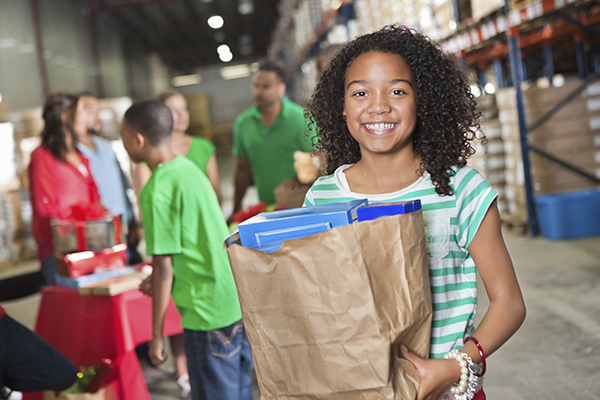 Service to others is another way to help your CoCo Bean understand the concept of having an attitude of gratitude. I will always remember my parents involving me in opportunities to serve as a child. Whether it was collecting canned goods for a food drive, serving dinner to the homeless, or handing out toys to children who were less fortunate during the holidays, being involved in my community served as a strong reminder that there are far too many individuals who are living in desperate times. Having a family, having a home, having food on the table, were things I no longer took for granted. So as I raise my two girls, it has been an intentional practice that I expose them to the same types of experiences.
Another way to help your CoCo Beans cultivate an attitude of gratitude is through reading children's stories about the topic. One of my favorite books that I have found is called "Being Thankful" by Mercer Meyer. Not only does it explain gratitude in words that our little ones can understand, but it provides a tangible and age appropriate reminder in the example of a gratitude rock.  Harper recently brought the book to school to share with her friends, and her teacher ended up having all the children create a thankful rock to help remind them to choose to be grateful at all times.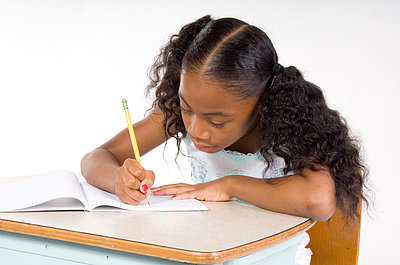 I may be considered old school with this next one, but having your children help you write thank you notes is a great way to teach them about gratitude.  And while it is always polite to practice this habit after receiving a gift, I like to write thank you notes to Harper's teachers, family members, and friends throughout the year to show them how much we appreciate them.
Finally, teaching your CoCo Bean to create a list of things they are grateful for every day is a wonderful habit to instill in them from a young age. I started doing this with Harper when she was about 3.  At bedtime, after we would read a book and turn off the lights, we would talk about her day and then identify at least 3 things (the list gets longer as she gets older) to be grateful for.  As a parent I enjoy this activity because it reminds me of all the things I may have missed or looked over throughout the day. Seeing the world through the eyes of our CoCo Beans always brings a new perspective that can help us find new ways to express gratitude.
We hope you and your CoCo Bean have a wonderful thanksgiving filled with lots of joy, laughter and love.